Humanalytics. The Science of Emotion
Humanalytics is the sweet spot between data analytics,
predictive modeling, strategic insight and results-based
creative. It's how we do what we do.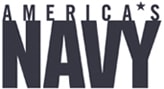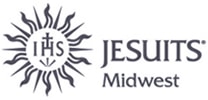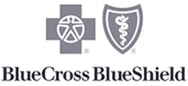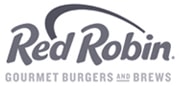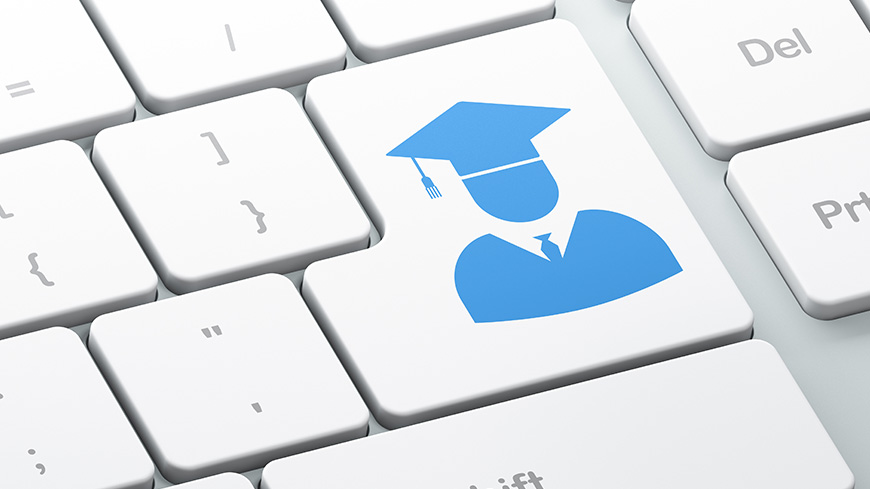 February 17, 2017 in Data, database management, and 3 others
February 14, 2017 in furniture retailers, Marketing, and 4 others
Contest and giveaways have long been effective tools in the retail marketing toolbox. The old ways of doing them still work today. But there are a whole new batch of...
READ MORE