Humanalytics. The Science of Emotion
Humanalytics is the sweet spot between data analytics,
predictive modeling, strategic insight and results-based
creative. It's how we do what we do.
The Creative Experience of Our People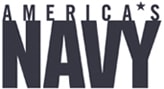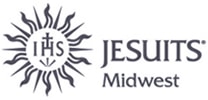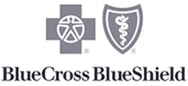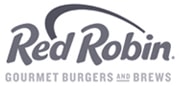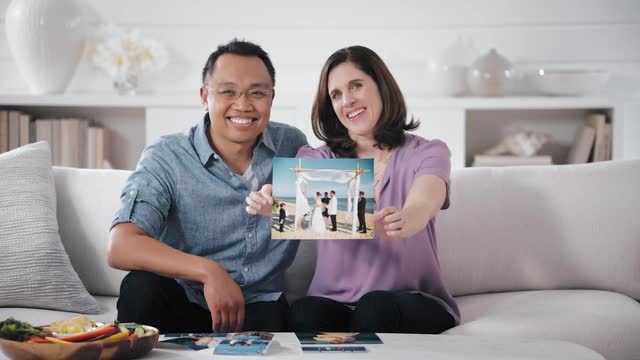 July 26, 2017 in Ad of the week, furniture retailers, and 2 others
July 24, 2017 in Customer Loyalty, Customer Service, and 6 others
My morning routine is a case study in how you can use gamification in your retail marketing to steal your competition's customers. You, see, I'm a coffee addict. The first...
READ MORE