Humanalytics. The Science of Emotion
Humanalytics is the sweet spot between data analytics,
predictive modeling, strategic insight and results-based
creative. It's how we do what we do.
The Creative Experience of Our People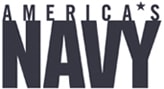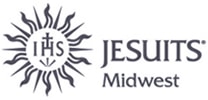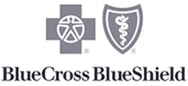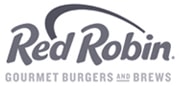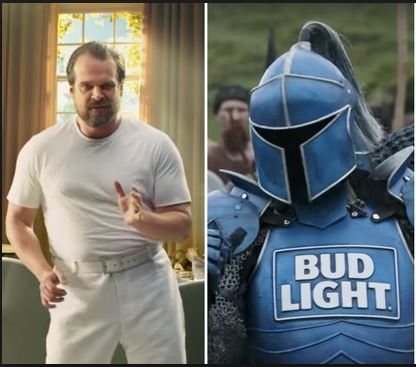 February 5, 2018 in Ad of the week, Advertising, and 1 other
February 1, 2018 in brand strategy, Content Marketing, and 9 others
Every day, direct marketing moves closer to developing true one-to-one marketing capabilities on an on-going basis. It's the ideal methodology for giving customers and potential customers the right information at...
READ MORE