Humanalytics. The Science of Emotion
Humanalytics is the sweet spot between data analytics,
predictive modeling, strategic insight and results-based
creative. It's how we do what we do.
The Creative Experience of Our People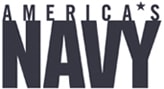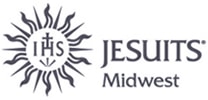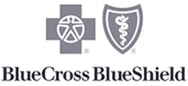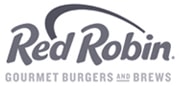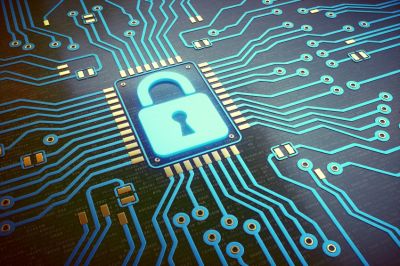 October 12, 2017 in Cause marketing, Data, and 5 others
September 26, 2017 in Corporate Culture, Customer Loyalty, and 3 others
You might not compete directly with Starbucks, Amazon, Apple, Virgin or Southwest Airlines, but they are the companies setting your customer's expectations when it comes to the customer experience. No...
READ MORE