Humanalytics. The Science of Emotion
Humanalytics is the sweet spot between data analytics,
predictive modeling, strategic insight and results-based
creative. It's how we do what we do.
The Creative Experience of Our People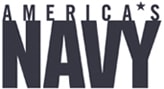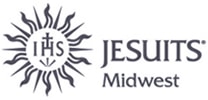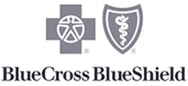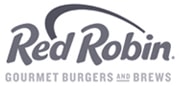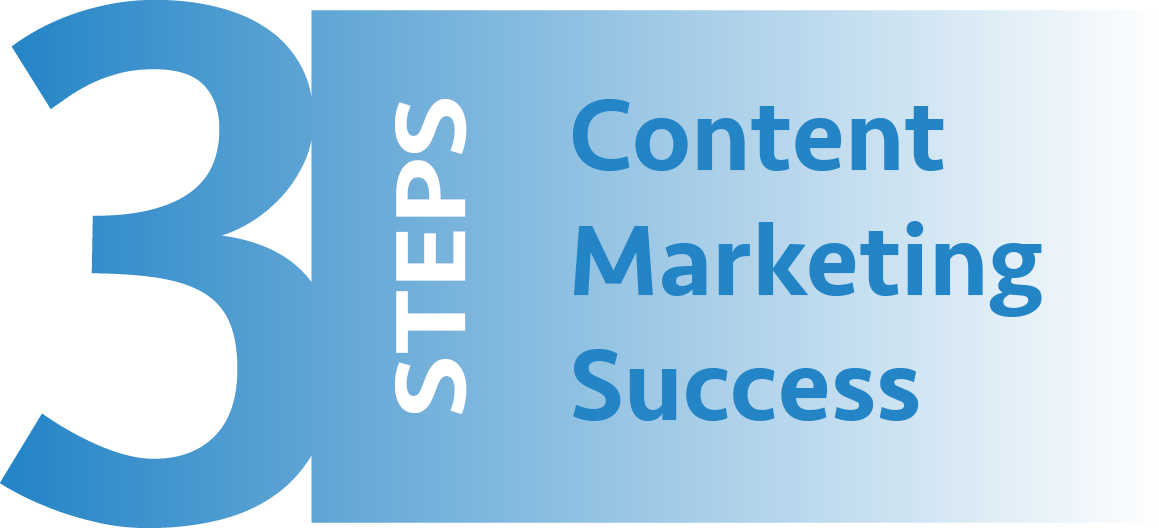 November 1, 2017 in content development, Content Marketing, and 4 others
October 12, 2017 in Cause marketing, Data, and 5 others
These are tricky times for data security. But that doesn't mean you have to hide your data away from potential allies. With the proper database management, you can combine multiple...
READ MORE