Humanalytics. The Science of Emotion
Humanalytics is the sweet spot between data analytics,
predictive modeling, strategic insight and results-based
creative. It's how we do what we do.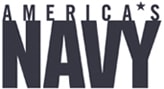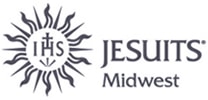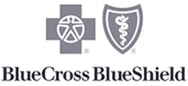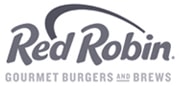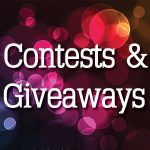 February 14, 2017 in furniture retailers, Marketing, and 4 others
February 3, 2017 in Digital Marketing, General, and 4 others
Technology and mobile devices have revolutionized the way we work and connect. One way that government agency marketing is embracing this innovation is through mobile apps. Apps are becoming an essential...
READ MORE