Humanalytics. The Science of Emotion
Humanalytics is the sweet spot between data analytics,
predictive modeling, strategic insight and results-based
creative. It's how we do what we do.
The Creative Experience of Our People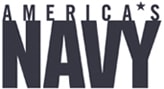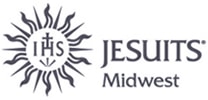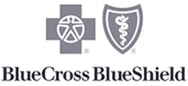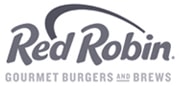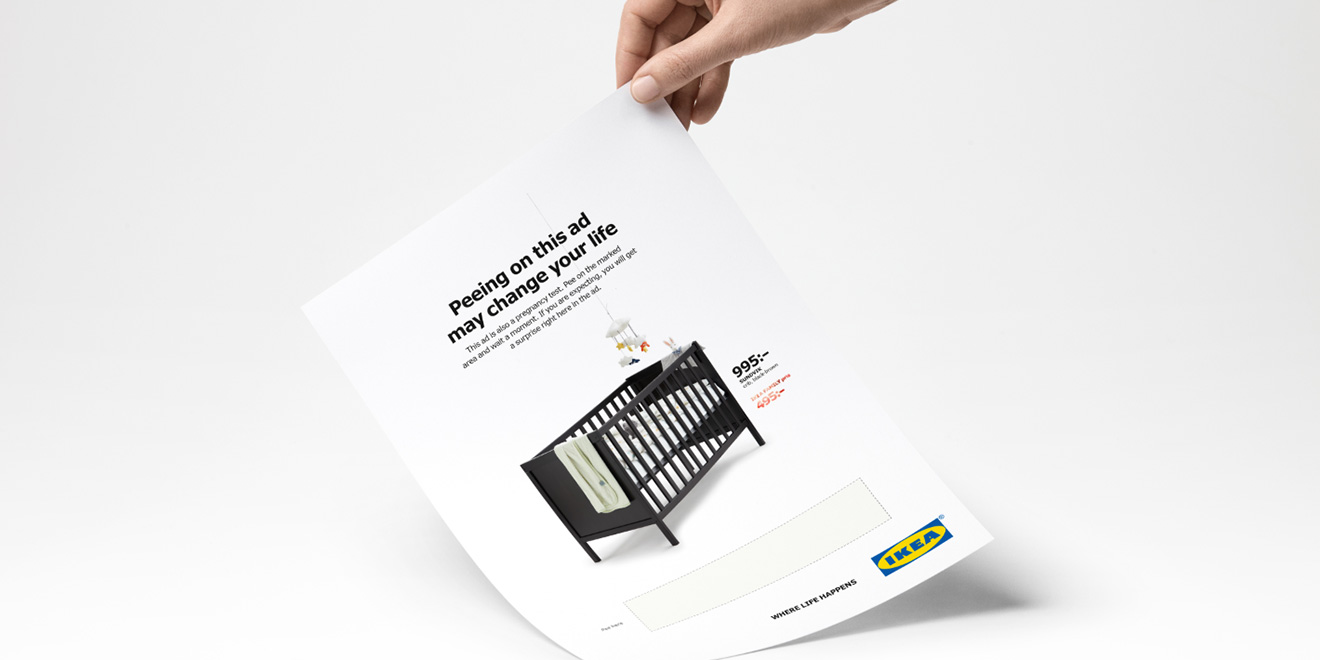 January 10, 2018 in Ad of the week, furniture retailers, and 1 other
January 8, 2018 in Content Marketing, Digital Marketing, and 8 others
At the end of every year, I ask the retail marketing experts here at Yaffe to share their insights into what they see coming for retail in the year ahead....
READ MORE