Humanalytics. The Science of Emotion
Humanalytics is the sweet spot between data analytics,
predictive modeling, strategic insight and results-based
creative. It's how we do what we do.
The Creative Experience of Our People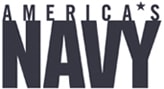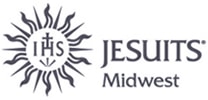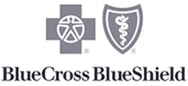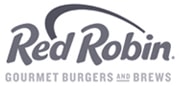 May 19, 2017 in General, media, and 2 others
A rose is a rose… People now-a-days know, or are fairly certain, that the 2016 election was won on Twitter. How so?  They either followed it on social media or...
READ MORE
May 10, 2017 in Ad of the week,
Okay, it's been a few months since I last chose an ad of the week, but this is a good one to get us started again. Volkswagen has always done...
READ MORE