Non-Profit Marketing Strategies That Create Strong Connections
We have a passion for non-profits. Branding. Capital campaigns. Database management. Whatever it takes to maximize donations and increase support for your cause.
No sector has more potential to combine human emotion and data to drive actions. Our Humanalytics approach has helped a wide range of non-profits move people to take action.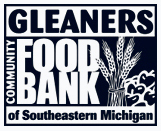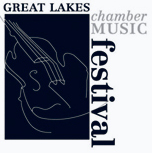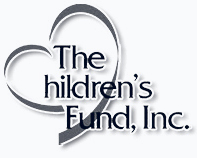 CASE STUDY:
Yaffe was enlisted to raise awareness, enlist support and drive registrations within Southeastern Michigan communities for this first-year event. We handled the social media and digital components of the campaign, along with strategic guidance and public relations. Read More
SOLUTIONS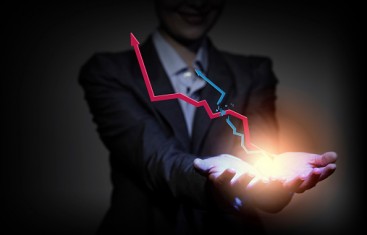 November 18, 2016 in Data, database management, and 4 others
October 21, 2016 in Branding, Content Marketing, and 5 others
Today, with so much content available, it's important that your organization shares good stories that will connect with your key audiences. Brand storytelling can be an integral part of yourmarketing strategy. We recently presented Brand Storytelling for Digital and Social Media. Here is that presentation
READ MORE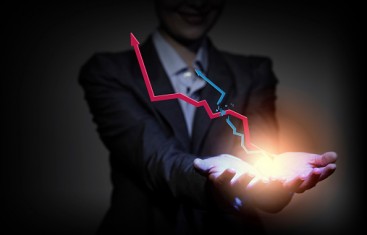 November 18, 2016 in Data, database management, and 4 others
October 21, 2016 in Branding, Content Marketing, and 5 others
Today, with so much content available, it's important that your organization shares good stories that will connect with your key audiences. Brand storytelling can be an integral part of yourmarketing strategy. We recently presented Brand Storytelling for Digital and Social Media. Here is that presentation
READ MORE