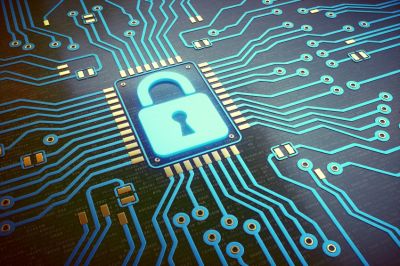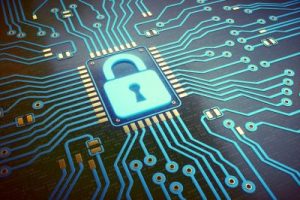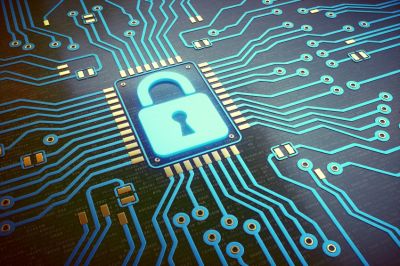 These are tricky times for data security. But that doesn't mean you have to hide your data away from potential allies. With the proper database management, you can combine multiple databases to glean powerful insights that benefit each party without sharing proprietary information outside of your organization. This gives valuable information to guide each organization's non-profit marketing strategy, effecting not just how you segment your donor base, but what messaging you deliver to each segment. How do we know it can be done? We've done it. Multiple times.
For example, one of the faith-based non-profit organizations we work with had three sets of data owned by three different organization types and an even greater amount of individual organizations. None of these organizations wanted to share specifics of their databases with the others, for privacy and other reasons. However, we were able to combine those databases to create a better snapshot of each individual within the database and then give each individual organization back their data with more information on the donors in their own data.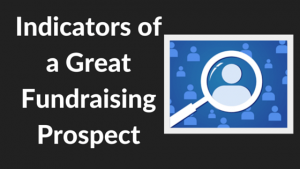 What kind of things do the combined data show us? In some instances, what may have seemed like an unlikely donor prospect in one database alone turned out to be in actuality a good prospect when the databases were combined. Say prospect B gave a small weekly amount to the over-arching organization, but also gave a medium-sized donation to a second organization and a large one-time gift to a third? All of these organizations fall within the same faith-based non-profit giving, but in different buckets. Combine that data and now this one donor who looked very different in three different databases is scored on his overall giving. Now all three organizations have this person in their database scored as a donor with a strong potential for giving.
Each organization is only given back information on those they already had info on. They don't know know much the donor gave to the other organizations. But now they have a better picture of what the potential for giving is and what motivates each prospect. This gives them a much clearer picture when developing their non-profit marketing strategy and developing marketing materials. It is also helpful information for their development team or major gift officers. By having a third party process the combined databases in a controlled environment with carefully crafted algorithms, the data is safe and no proprietary information is compromised or shared with any organization beyond the one who owns the data.
If you'd like to learn more about how you can combine your data safely with your sister organizations to improve your non-profit marketing strategy and donor giving, just drop me a line at mmorin@yaffe.com and I'll be happy to share what I know.

Michael Morin, helping organizations flourish through data