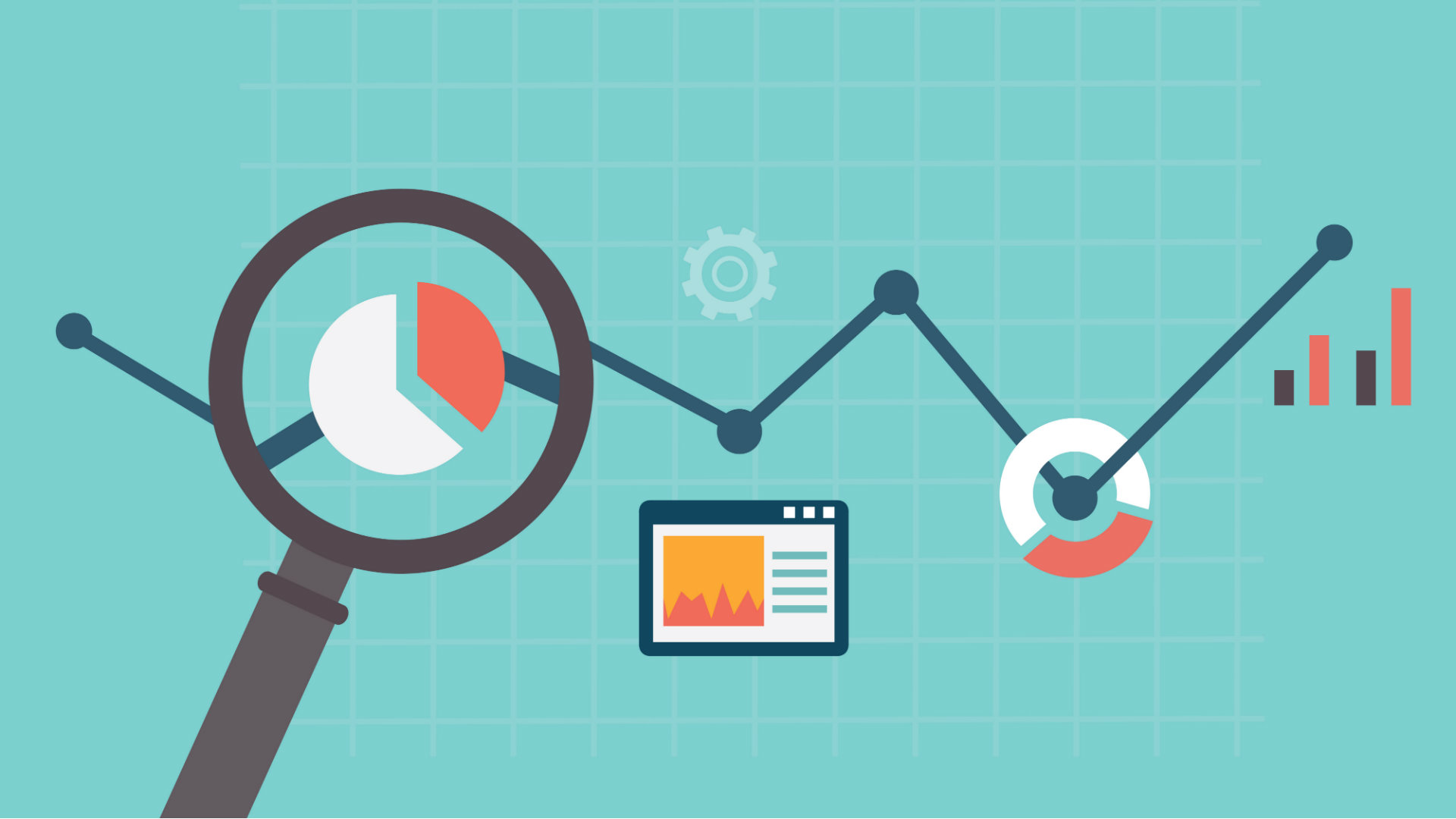 Putting the customer at the center of everything you do starts with understanding their motivations. The retail industry is a great example of what can be accomplished with large data sets. Analytics help to predict trends, forecast demand, optimize pricing and identify your best targets and their purchase triggers. Understanding your data will optimize your retail marketing budget and help close the gap between insight and action.
First, it's important to choose the right data tools. There are a lot to choose from and it's a matter of selecting which ones fit best with your unique set of business needs and budget. On average, most data professionals use about five data tools and consider the 4V's when selecting them: 
Volume- amount of data

Velocity- speed of data

Variety- diversity of data

Veracity- certainty of data
Your customers are your most valuable asset, but they are all driven by a unique set of motivators. Retailers can use data and analytics tools to gather and interpret information that spans their customer's entire shopping histories. Then use those insights to drive personalization, create closer connections and offer more valuable products and service offerings.
But hard data is only part of the story. Each individual's decisions and motivations are affected by both external and internal emotion triggers. We meld together empirical data with the fluctuating cycles of human emotion. It's a process we call Humanalytics and it gives our clients a deeper understanding of why consumers make the decisions they do.
Humanalytics reveal a vast amount of reasons that propel people to shop. Here are a few of the different types of purchase triggers.
Situational
Seeing something in the window or getting an e-mail about a sale or in-store event

An upcoming party, event or vacation, where a person needs something new

Feeling compelled to buy your own after you saw someone else with it

Celebrating Birthdays, holidays and season changes

A lifestyle change such as going on a diet, starting a new hobby, quitting a bad habit

Shopping to replace something
Cognitive
"If I don't buy this now, I might miss my chance."

"I deserve this."

"I need this."

"I feel guilty, so I should buy this."

"If I buy this, it will help me do that."
Interpersonal
Going shopping with someone you know

Meeting likeminded people

Receiving a compliment or criticism

Buying something to fit in or impress others
 Emotional
Shopping to forget about something

To enjoy an experience

Being stressed and shopping to decompress

To treat ourselves

Finding bargains to uplift your mood

To be among fellow shoppers and talk to sales people
The biggest and most important purchase triggers are major life events:
Marriage
Moving into a new home
Changing jobs
Getting a new pet
The birth of a child
School
Divorce
These are all occasions that bring up specific needs for products and services. Retail marketers can use data to predict purchase triggers and then use that knowledge to reach customers with exactly what they need at the time it's most valuable to them. This helps move them through their shopping journey.

The Shopping Journey .
Appending demographic data has a huge effect on purchase triggers. Such as how a consumer's assets, age and income will affect, for example, the way they go about furnishing a new home. Demographic data includes:
Education

Age

Gender

Attitudes

Home value

Interests

Presence of children

Interaction with affiliated programs

Investment assets

Behaviors

Income
Data puts your customer's entire shopping history at your fingertips. Humanalytics give retailers the ability to apply insights from this data to anticipate behaviors such as:
Where, when, why and how people shop. Online vs. in the store.

How do they browse?

What do they buy and at what price points?

What causes shoppers to abandon carts?
Data points can be gathered online or in-store. Every click, login, check-in and swipe draws a more detailed picture of your customers. Then, retailers can leverage this information to be more relevant to their customers:
Customized Products and Service Offerings

Web Personalization

Content Marketing

Email

Social Media Campaigns
Retail businesses are constantly required to reinforce their value to stay competitive. The more data you can collect, the better value you'll be able to offer. Using the right data tools can help you understand what drives your customers and will ultimately uncover valuable shopping behaviors and opportunities to improve:  
Customer Engagement

Loyalty & Retention

Performance

Budget
Which data tools does your retail business use? What interesting correlations and insights did you find? Do you find loyalty programs helpful in building a profile of your customer's shopping habits? How do you collect customer information in-store and online? Have you used tools such as Facebook's "Local Insights" feature to collect information about the potential shoppers near your store? Let us know! We'd love to talk about it and help improve your trigger responses in any way we can.
Michael Morin, swimming in a sea of data