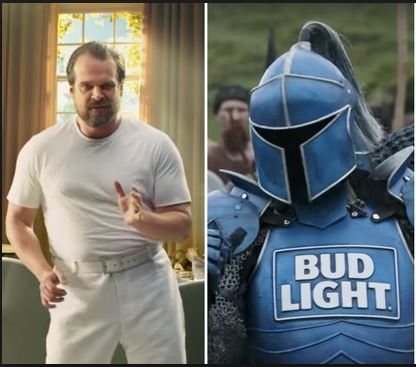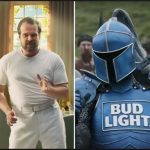 Now that the game is over and the dynasty has ended – talking about the Patriots and the Clydesdales –it's time to take stock of the commercials of the big game
It's always hard to create a commercial that lives up to the hype, but there were some standouts.
THE BEST:
IT'S A TIDE AD
Not only was it the best work of the night, it was a big idea that can live for years to come across multiple platforms. Thankfully, Tide Pods were not part of it.
NFL – TOUCHDOWN CELEBRATIONS TO COME
Do I love "Dirty Dancing"? No. Do I love this spot? Yes
Peyton vs. Eli. Game on.
DORITOS BLAZE VS MOUNTAIN DEW ICE
Totally inspired and amazingly well done. It almost makes me want to try both at the same time. Wait, is that the idea?
AMAZON – ALEXA LOSES HER VOICE
A little formulaic, but it worked.
THE WORST:
RAM – BUILT TO SERVE
Not sure why MLK's estate approved this. It's a total misappropriation of his speech.
JEEP – ANTI-MANIFESTO
"Manifesto" is an inside joke. Nobody gets it but ad people.
BUD KNIGHT
It's hard to follow up on "Dilly, Dilly." Just saying.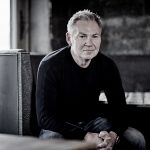 Mark Simon – feeling Super