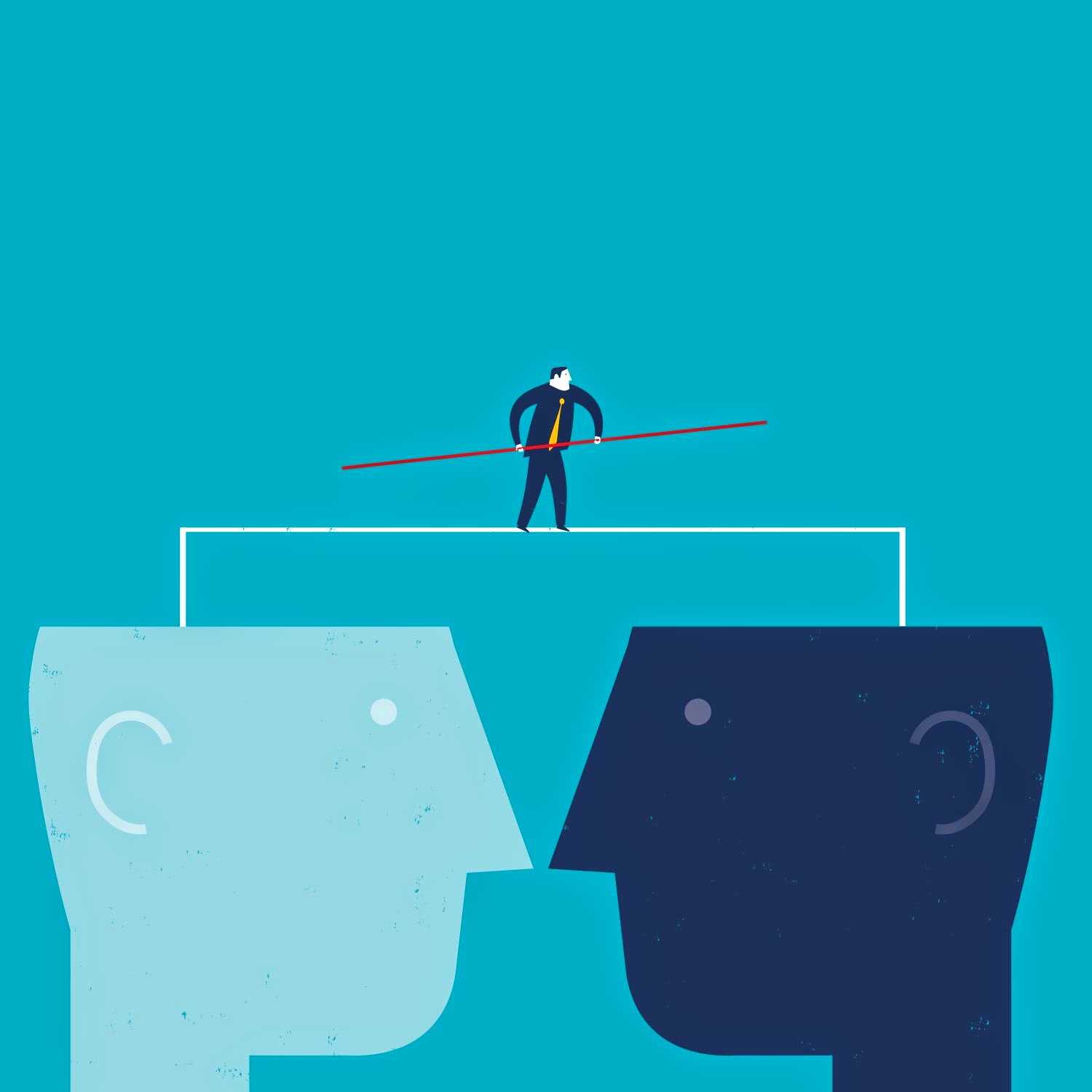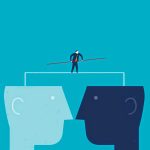 Knowing what your customer wants and when they want it are the true keys to retail success. One-to-one marketing allows you to put your product or service tin front of your customer at the moment they are looking for it. How do you achieve this? It's all about good database management. If you have the right data, the right predictive model and the processes in place, you can create retail marketing magic.
It all starts with having good data. There are a number of ways to get comprehensive data. Many stores, like Kroger or CVS, have a loyalty card they scan in with every purchase. This gives them a fairly accurate picture of each customer's buying habits – what they buy, how often, etc. But some stores don't have frequent enough purchases for a loyalty program to drive data collection. Our furniture store database management clients, for instance, send us their transactional data every week – which is then added to their database and run through our predictive model.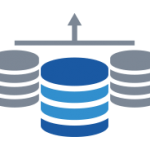 Data you collect can also be augmented by data you purchase or "rent." There are a lot of different companies collecting all kinds of data on everything we do. You can buy lists from them and append it to your database. For instance, we buy lists of people entering certain life-stage events that we know trigger a buying cycle and add them to our database. This gives us further insights into how to best motivate our customer base.
Other companies in the digital realm, dominated by Facebook and Google, collect data that you can "rent." This means, they won't give you the data, but you can use it. To create a strong digital one-to-one marketing campaign, you can combine the data from your database with the data from Facebook, Google or another digital service and send out very targeted messages to specific customers or potential customers. This has become a very effective one-to-one marketing tactic.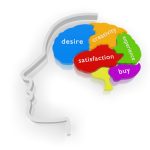 The process of turning data into sales is part of a discipline we call Humanalytics . Yaffe uses all the data available to us to provide insights. Then we take those insights to create targeted messages that will elicit an emotional response, one designed to get your customer to take action. Knowing what your customer wants and what emotional triggers will move them only work if you can match the right message with the right person at the right time. Using good database management to create one-t0-one marketing is how you can achieve your best results.
As the world of marketing moves deeper into digital media and data-rich customer information, these tactics will become even more important. The companies, retail and non-retail alike, who can harness their database to make better connections with their customers will eventually win out. We can already target by individual IP addresses online. Very soon, even TV will be able to send different ads to different households – making a traditional broad reach medium into a potentially powerful one-to-one marketing medium. Make sure you're not left behind. Start building and managing your database now, if you haven't already.

Mike McClure, delving into data daily